Prof Adrian Saville, investment specialist at Genera Capital analyses how the country's economy is growing as Covid-19 lockdown restrictions have been further relaxed. Andy Rice, branding and advertising experts, discusses his heroes and zeroes in the advertising world. Then Mia Kruger, director at Kruger International Asset & Wealth Management explains the basics of behavioural finance.
More episodes from The Money Show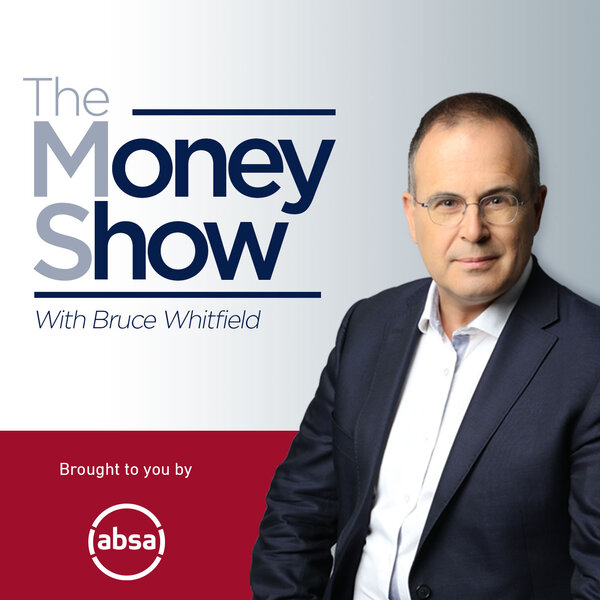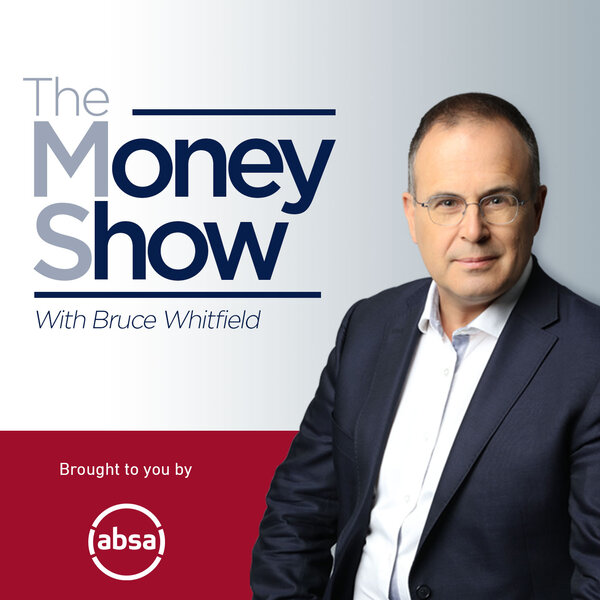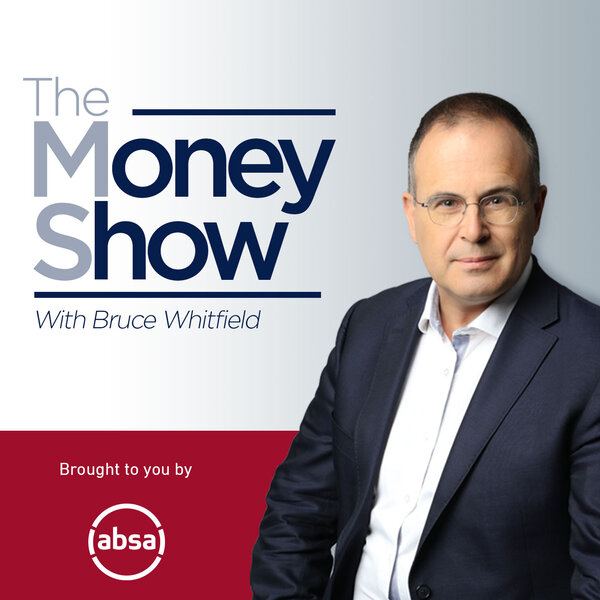 8 October 2021 7:12 PM
As the world transition towards green energy and cutting out carbon emission, Bruce Whitfield speaks to Jesse Burton, senior associate at E3G about the future of coal for South Africa and the entire globe. Then for Friday File, Lize Du Preez, marketing director and daughter of the founder of Carmién Tea, discusses flavoured rooibos.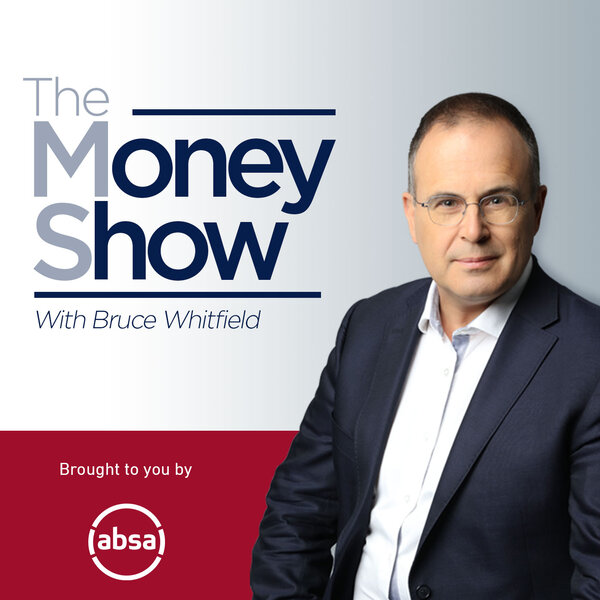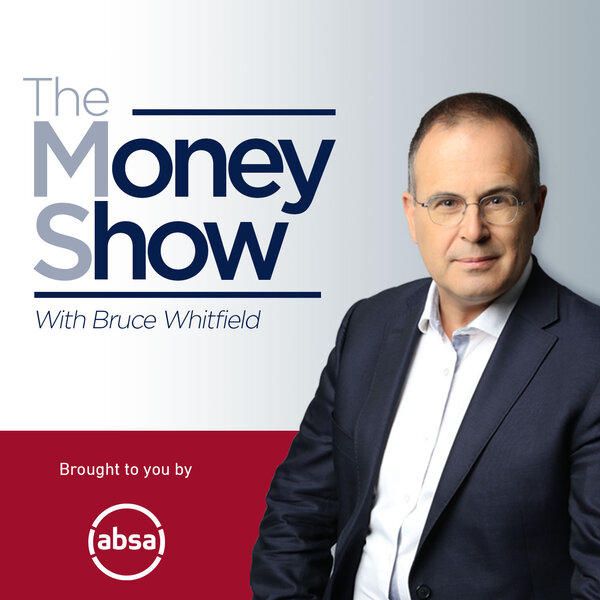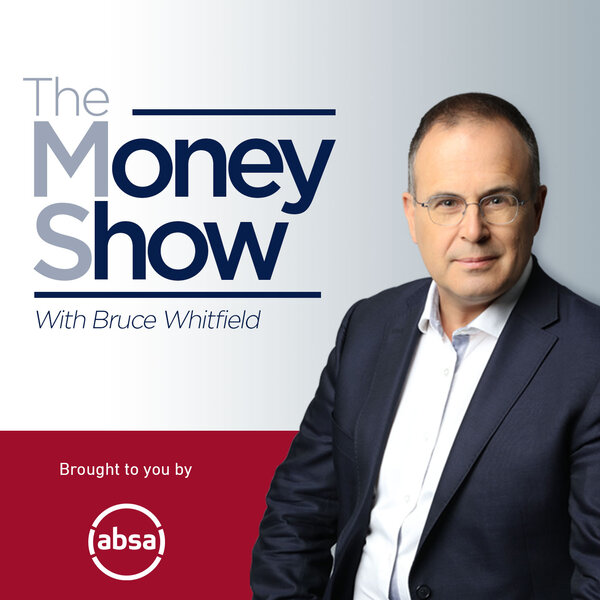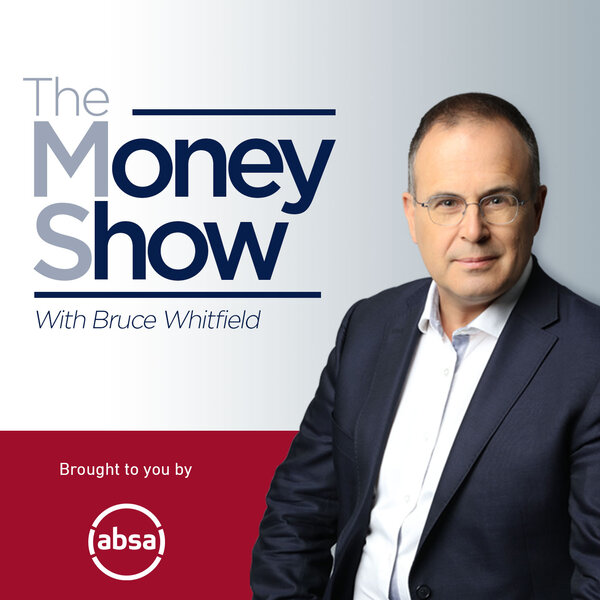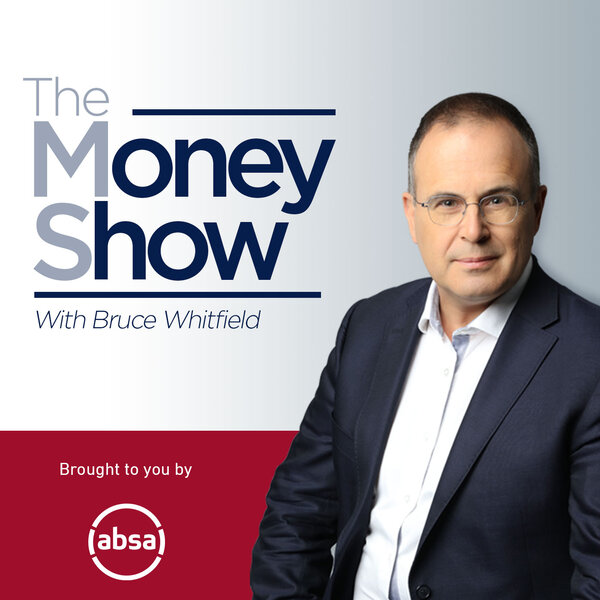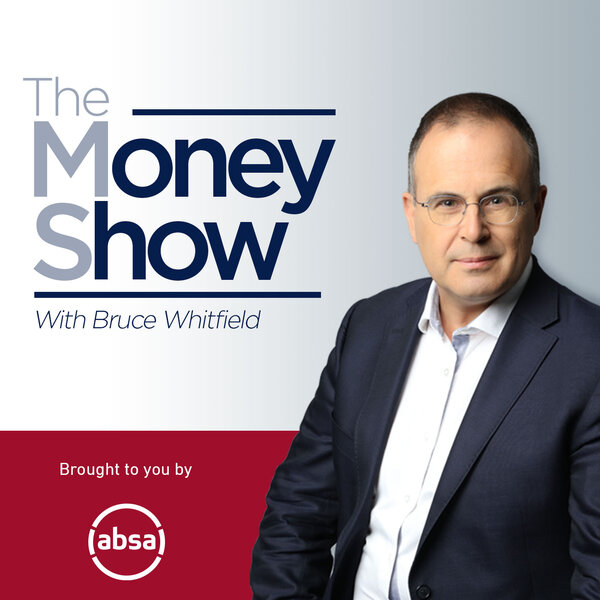 Watch/Read More